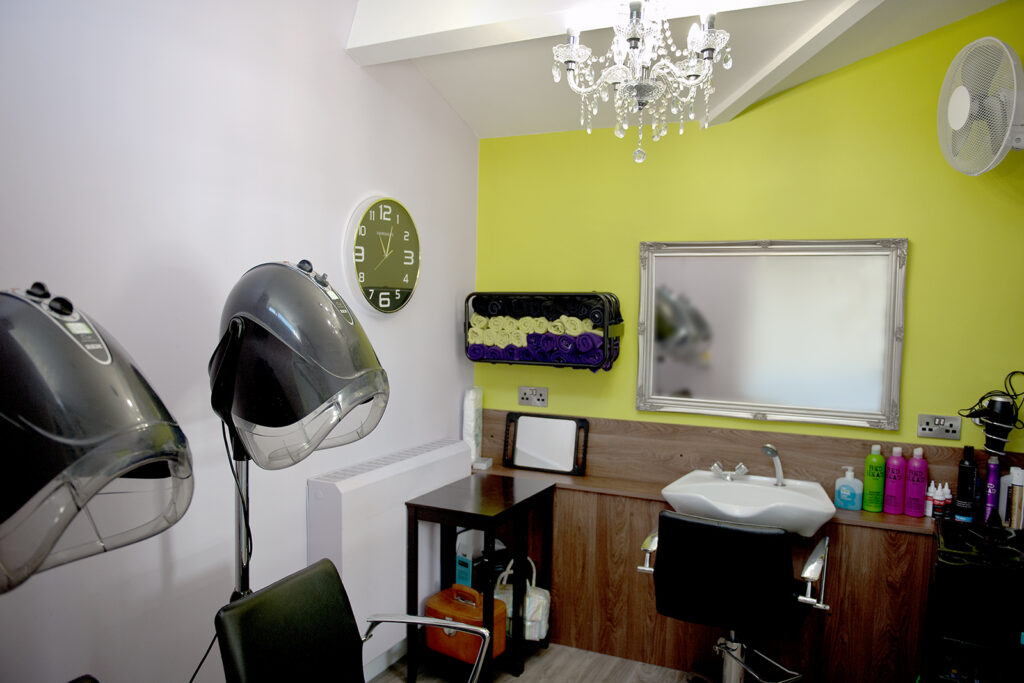 Day Care
We do appreciate that leaving home for life in residential care is not an easy decision. Vaughan Lee House provides day care, partly to relieve the loneliness of isolated living but also to give an opportunity to find out about life here. We offer a complimentary day to prospective day care visitors. Those attending for day care arrive from 10am and we provide mid-morning coffee, lunch and afternoon tea.
Respite Care
Short term residency is often available to provide families and carers with respite for holidays or absences and we make every effort to accommodate temporary stays which fit around the needs of individuals.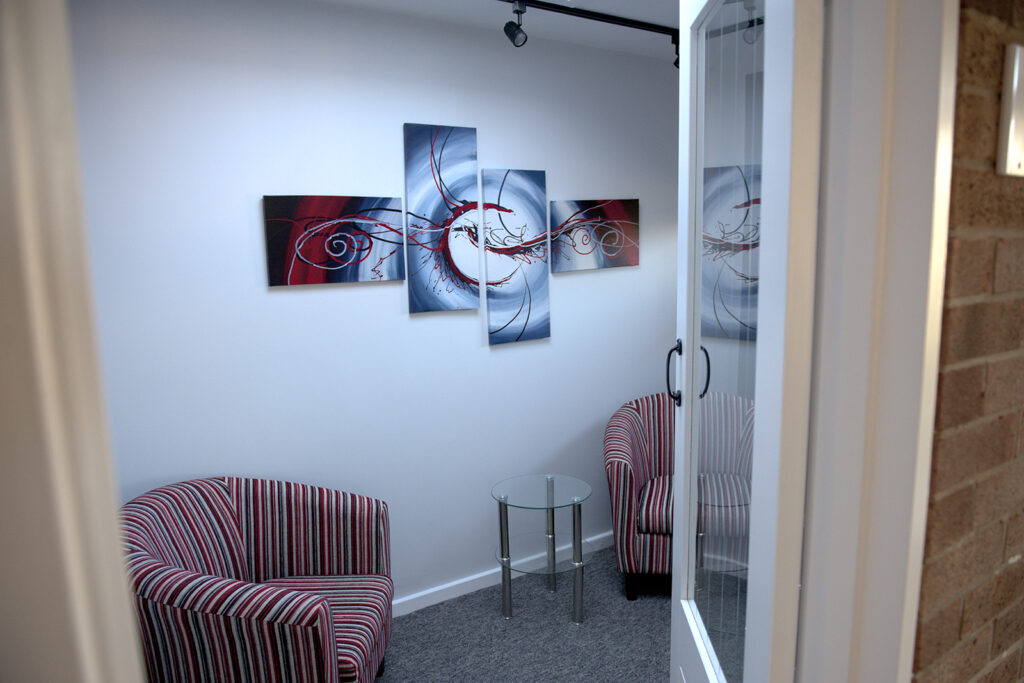 Enquiries
Enquires for all types of care are most welcome and our Manager Karen, or Deputy Alison, will be pleased to discuss your requirements. Fees include care, all meals, heating, lighting and laundry.
Medical Support
Local doctors offer excellent support, as do district nurses and the pharmacy. Chiropodists and opticians visit and arrangements may be made to attend appointments for other services.